I must point out that I never thought that I will discuss etymology in this blog but, heck, since it is directly related to Nokia's freshly announced Windows Phone creations, I figured that it fits the bill.
After a full day of Nokia World coverage from London, we did come quite impressed with the Nokia Lumia 800 and the Lumia 710. A lot of effort has gone into developing the hardware and software of the smartphone duo. However, the same cannot be said about the selection of the name of the two handsets.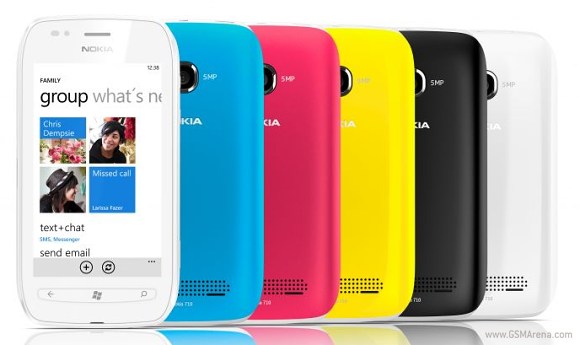 Apparently, the meaning of the word 'lumia' in colloquial Spanish is 'prostitute'. Quite a shocker isn't it?
The news about this mishap was first spilled by MSNBC's Technolog. The author, Rosa Golijan, cites a number of references, proving that, indeed, the word has the above mentioned meaning. One of these references is the Real Academia Española – one of the most prominent authorities in Spanish language. Being naturally curious, I checked it myself. You can see the result below.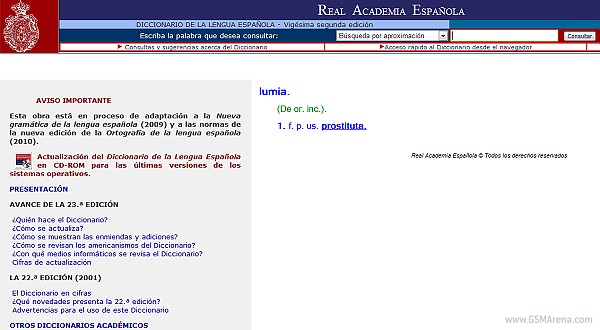 I went further into my research by simply running a Google search of 'lumia Spanish'. The results of it returned the same meaning as the one you see above.
With Nokia being a multinational company, it is beyond my understanding how this meaning of the name of their latest devices has gone unnoticed. After all, Spanish counts as one of the world's major languages, right?
Nokia's response to this mishap is eagerly awaited. In the meantime, feel free to tell us what do you make of it in the comments section below.