Blizzard certainly took its sweet time developing the next title in the Diablo series and, honestly, we don't think you can blame the company. After the immense success that was the Diablo II, it would take an incredibly good game to build on it and those can't be created overnight.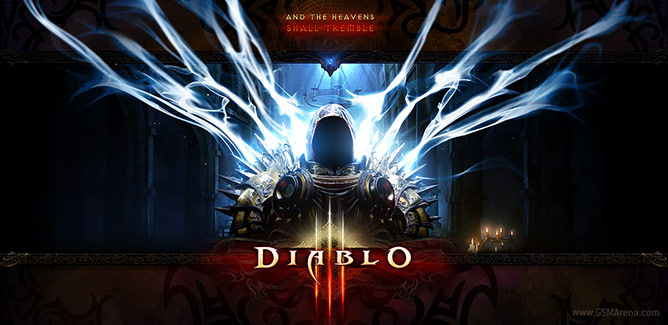 And here comes the exciting news – all the coding is nearing completion and we are just over a month away from the announcement we've all been waiting for. According to a tip from Activision Italy, Diablo III will be hitting the shelves on April 17.
The rumor was further reinforced Jay Wilson, Games Director at Blizzard Entertainment, who responded to a fan on Twitter, saying that on a scale of 1 to 10 (with 1 being not even close to and 10 being imminent) the Diablo III announcement was a 9.
As for the pricing – the standard edition of the game will reportedly sell for €54.90 and the Collector's Edition will go for €89.90.