If you have decided that using a five-inch device as a mobile phone is something you can live with, but hate the whole long-term carrier commitment thing, I have some good news for you. Well, starting now you can get your shiny new Dell Streak SIM free and use it with whichever operator you see fit. It will set you back exactly 449 pounds, which is about 550 euro or 680 US dollars.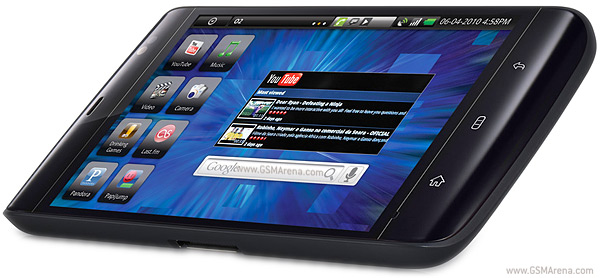 Okay the price is way on the hefty side, but it does include a 16GB microSD card and a 1 year Collect & Return hardware support. Plus there's free shipping.
Still traveling to the US will get you a better deal (the asking price for an unlocked Dell Streak there being 500 dollars), but you will have to wait a few more weeks before the half-tablet-half-phone becomes available there.