Dell is introduced its lineup of upcoming PCs, running the new Windows 8 operating system.

There's the new tablet-slash-ultrabook called XPS 12, the XPS 13 ultrabook has received an Ivy Bridge update, while the XPS One 27 and Inspiron One 23 All-in-Ones got touch-enabled screens. All four are available for pre-order in the USA, Canada and select European countries with shipping expected to start on October 25.
The most interesting device in the pack is the XPS 12. It has a 12.5″ touchscreen of 1080p resolution and with 400 nit brightness, which can be rotated full 360 degrees, making the ultrabook usable as a tablet. The XPS 12 comes with a choice between Inter Core i5 and i7 processors and either 128 GB or 256 GB SSD.
The XPS 12 should ship around October 30 and starts at $1199. Here's its product page.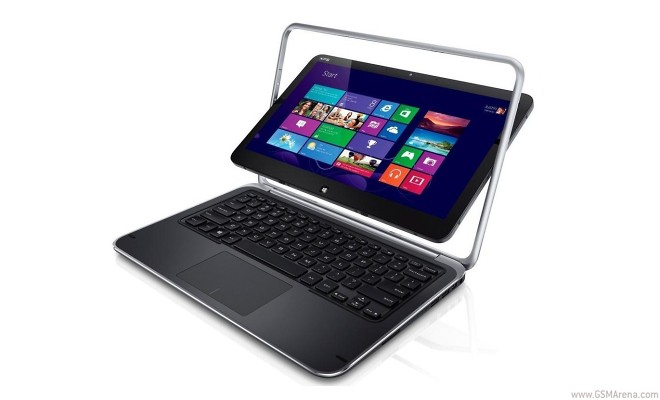 Next comes the XPS 13 which got announced at CES this year. It's received an update to Intel's Ivy Bridge processors and replaced the Intel HD 3000 with Intel HD 4000 graphics. It will come in two variants – an i5 and i7 with 128 GB SSD, starting at $999.
Dell estimates October 25 as a shipping date. Here's the product page.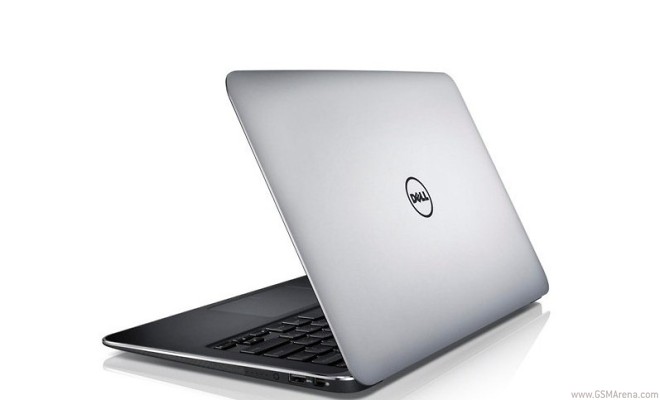 The XPS One 27 is an All-in-One PC with a 27″ WQHD (2560 x 1440) display which is now also touch-capable.
The XPS One 27 is rather pricey, but has very solid specs to show for it. Price starts from $1599 and shipping will start between October 25 and November 1, depending on the model. Here's the product page for the XPS One 27.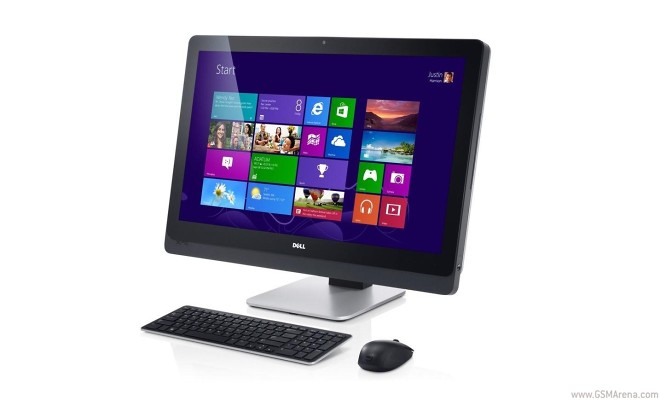 Finally we come to the Inspiron One 23, which is the smaller All-in-One PC from Dell. It still has the 23″ 1080p display only now it's been bumped to a touch panel too.
Price starts from $649. Check out the product page here.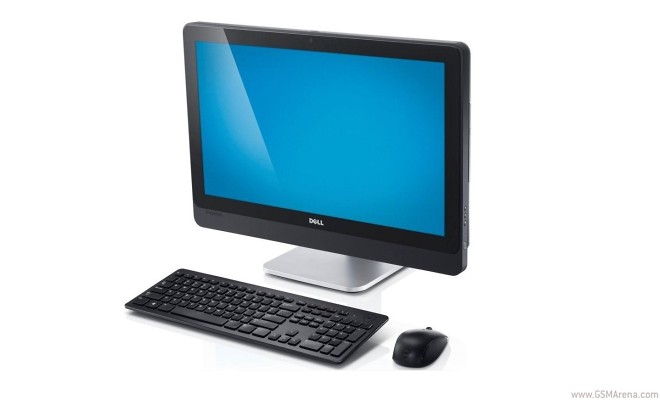 And here's a promo video of Dell's new PC offerings.