The Dell Precision M6500 work station is certainly a pretty powerful laptop with its Intel Core i7-920XM Extreme Edition CPU but the thing with technology is that you need to constantly evolve to keep up with the rest.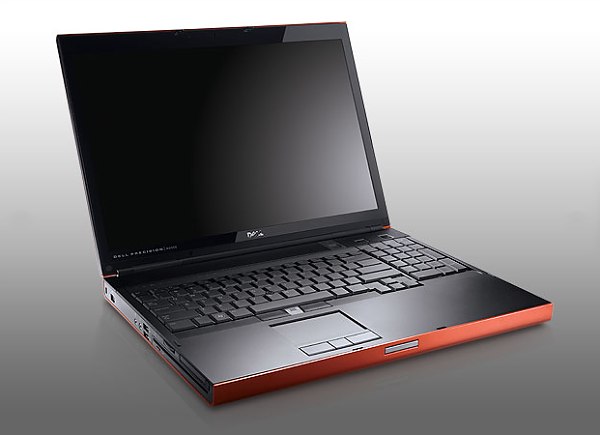 So I am not entirely surprised that Dell decided to upgrade it with USB 3.0 and a few new CPU options. Starting the end of this month the company will also make the Precision M6500 available with Core i5 and a few new Core i7 processors. But if you don't need the extra cores you can save yourselves a few bucks and get a taste of the Intel HD Graphics instead.
Dell will also add a 3.2 megapixel camera and a 64 GB SSD mini card to the available options.
While there is no information of the pricing of the newly available configurations just yet, I guess the current price range of 2750-4220 US dollars (depending on the options picked) won't change too much. Yeah, that's the other thing about technology – if you want premium performance, you pay a premium price.
Source (in Italian)