The words 'affordable' and 'Alienware' don't usually go together but with the new Alienware X51, Dell intends to change that. It is the smallest Alienware desktop gaming system so far and also the cheapest. But despite the starting price of 'just' $699, the new Alienware X51 packs in decent hardware.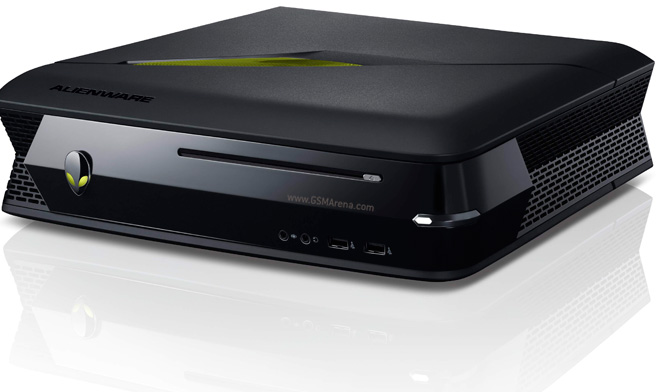 For starters you get a 3.3GHz Core i3-2120 processor as standard with the option to upgrade to a Core i5 or i7. You also get a full-size Nvidia GeForce GT545 with 1GB GDDR5 memory with an option to choose the GT555. Then there is 4GB of RAM (option to go for 8GB), 1TB, 7,200-rpm hard drive, slot-loading DVD drive (optional Blu-ray drive), integrated Wi-Fi, 7.1 channel HD audio, six USB 2.0 ports, two USB 3.0 ports, Ethernet and HDMI 1.4. You get a standard 240 watt power supply or an optional 330 watt power supply.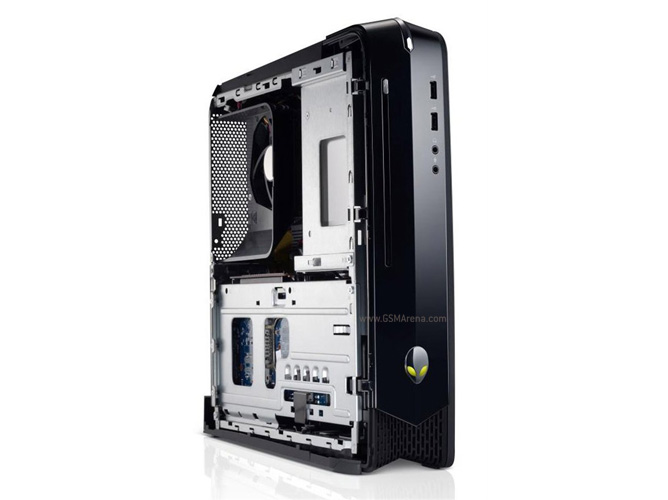 On the software side, you get Windows 7 Home Premium 64-bit and a host of Alienware software, from the Alienware Command Center that gives you access to all the functions, including the AlienFX lighting effects on the side and AlienFusion power management system. AlienAdrenaline lets you create unique game profiles for launching various customizable events.
With a starting price of $669, Dell is probably hoping to lure some console gamers over to the PC gaming side. For that price, the Alienware X51 seems like a decent budget gaming system if you're not the kind of person who likes to build his own system. Don't forget to factor in the cost of a decent monitor and keyboard/mouse if you are considering buying one.