Want a decent Android tablet that won't break the bank? Then you may want to keep an eye on the Dell Venue 8.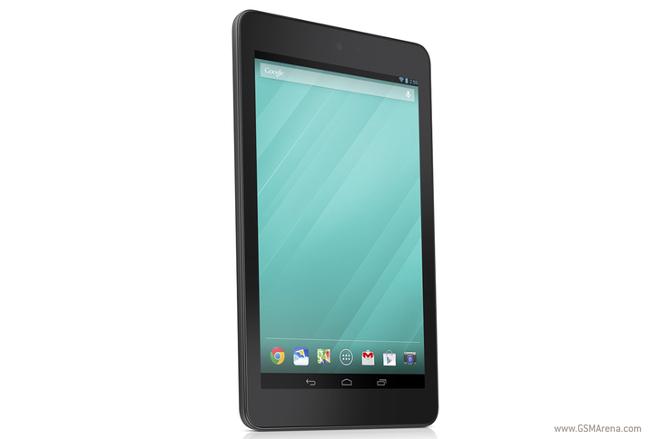 It's an Android slate that retails for $199 and packs a fairly decent list of specs.
Under the hood is a 2.1GHz Intel Atom Z3480 processor, 1GB RAM, 16GB of internal storage, and a microSD card slot. On the software side, the Venue 8 will be rocking Android 4.4 KitKat out of the box.
As the name suggests, the Venue 8 has an 8" display with a 1920×1200 resolution, an improvement over the original Venue 8. Dell is also boasting about a new audio feature on the Venue 8: Waves MAXXXAudio Pro technology, which is supposed to give you a better listening experience on the tablet.
The Venue 8 also has a pretty thin profile at 8.9mm; it also comes with a slew of the usual accessories: Bluetooth Keyboard Folio, Duo Tablet Case, a Dell Venue Cradle for wireless charging, and a Bluetooth Portable Speaker.
The Venue 8 definitely seems like a pretty good deal considering the price tag. The only troubling aspect of the tablet is that it has 1GB of RAM. Most Android devices with 2GB of RAM or higher enjoy smoother experiences, and even the original Venue 8 had 2GB of RAM, so it will be interesting to see whether or not the Venue 8 suffers as a result, especially with future Android updates.