Yesterday, Uber sent out a promotional email to its loyal customers for bringing more users on-board the Uber app. In return, those users will be rewarded with Uber Credits that can be used to pay for a ride. The promotion was launched in all major cities of India.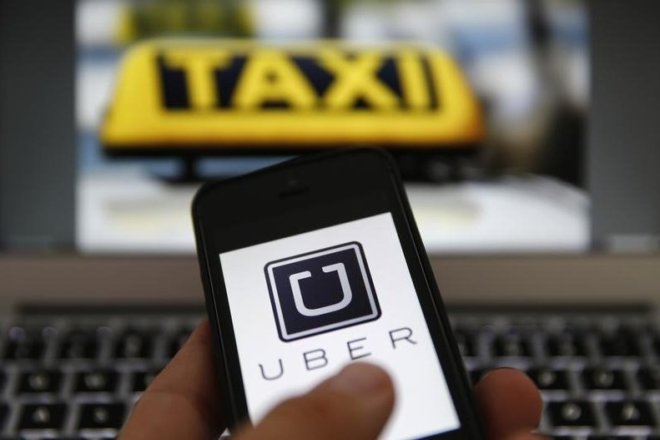 In the mean time, Delhi government sent out instructions to the IT Ministry to blocking the popular taxi- hiring app services – Uber and Ola in Delhi. This step was taken to prevent all unregistered web-based taxi companies from continuing operating in the capital city.
Until both companies have their radio taxi license application approved, both apps are likely to be blocked and may be termed illegal. Uber's woes with different government continues the company recently faced similar issue in South Korea.