For those of you who are already too good at playing Shadowgun from Madfinger Games, we have some good news. There is another epic first person shooter coming our way from the developed, carrying the title Dead Trigger.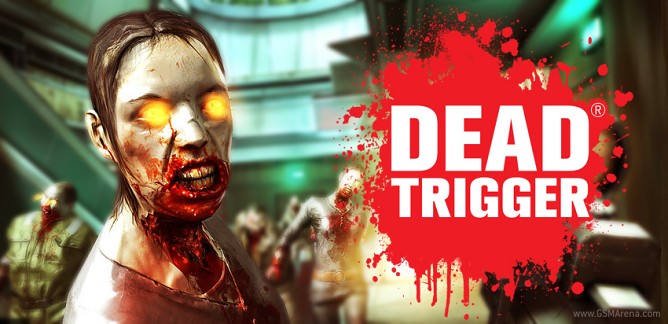 As the game's title mildly suggests, there are zombies involved in the action – lots of them to be precise, as well as plenty of weapons at your disposal to face them.
The plot of the game is as simple and familiar as it gets – society has collapsed due to an unknown infection, so you have no other choice but to shoot your way out of the thick. Here goes the official teaser of the game. Be sure to note how straightforward it is.
Dead Trigger will hit both Android and iOS at the end of this month. The Android version will support external controllers as well, which means that you can turn your slate into a gaming console quite successfully.
Furthermore, the Android version of the game will have an NVIDIA Tegra 3 devices' exclusive flavor, to go with the one available for everyone else. Naturally, the folks from NVIDIA have released some gameplay footage, which shows that their own version of the game offers superior graphics. Here it is.