Madfinger Games has released the sequel to the popular first person shooter Dead Trigger. Called Dead Trigger 2, the new game features the same first person zombie killing action but this time you won't be playing alone.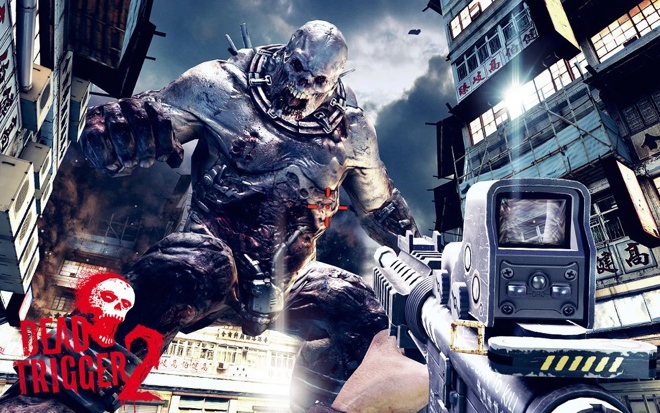 While the original game was single player only, the new one is actually a multiplayer game, an MMOFPS, if you will. Here, you join several other players around the world to take down on the zombies. The game is never-ending as such as the story progresses in real time, whether you are playing or not.
Visually, the game is very impressive and improves a lot on the already good looking Dead Trigger with realistic water reflections, dynamic shadows, dynamic light projectors, dynamic grass, per-pixel lighting and advanced rag doll physics. The game also gets enhanced visual effects for devices running on the NVIDIA Tegra 4 processor.
Interestingly, Dead Trigger 2 will also be available on Windows and Mac through Steam and the Mac App Store, along with a Facebook version. As of now, however, only the mobile versions are out.
Unlike the original game, which launched for a price and later became free, Dead Trigger 2 is free to play from launch with in-app purchases. We will be taking a closer look at it in our review later but meanwhile you can give it a shot yourself from the link below.
Download: App Store • Play Store