Madfinger Games' sequel to the popular zombie shooter game Dead Trigger looks to be slated for a Q2 2013 release, according to the company's Twitter feed.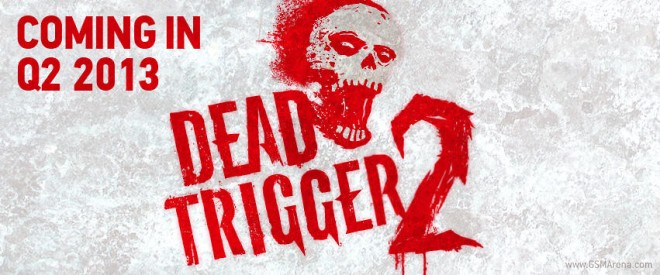 The game is also to be one of the first to be released on Nvidia's new Tegra 4 SoC, and will feature a THD version designed specifically for Tegra-based Android tablets.
Dead Trigger is considered one of the best games of 2012, and as Madfinger Games are also behind such hits as Shadowgun and Samurai II Vengeance, the Dead Trigger sequel will likely generate much hype when it goes live.
Nvidia showcased this game here at CES 2013, and we've got an in-game screenshot for your viewing pleasure.