Continuing their tradition to offer free apps and games, the Samsung App store has not one but two games this time to give away. The first one is the popular Dead Space, a futuristic survival horror game, which recently arrived on the Android Market. The game is otherwise sold for $6.99 but you can have it for free on the Samsung App store.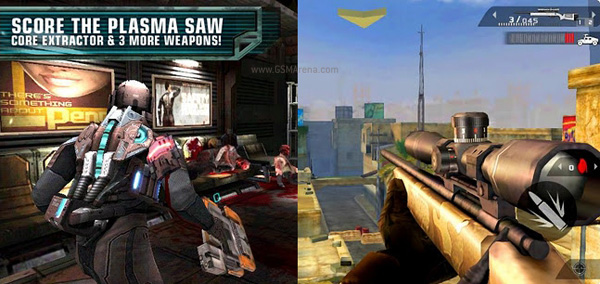 Another free game is Modern Combat 2: Black Pegasus, a war-based shooter, which is currently being sold at a discount for $0.99 on the Android Market but for Samsung smartphone owners it is completely free.
If you're into gaming and have a Samsung Android smartphone, then go to the Samsung App store right now to see if the games are available for free in your region.
Thanks, Moser.