Steve "Cyanogen" Kondik has announced that his extremely popular ROM series CyanogenMod will be coming to the Galaxy Tab 10.1 when his group upgrades their ROM base to Android Ice Cream Sandwich in version 9.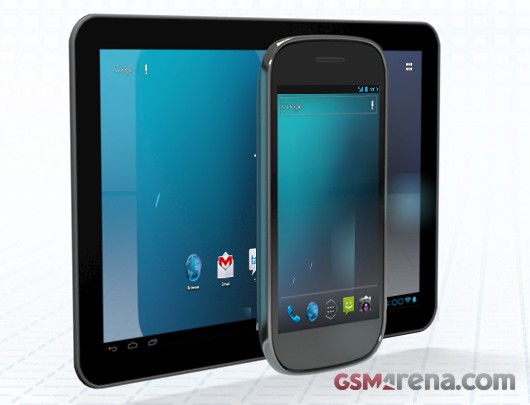 The CM9 (7 is for Gingerbread and 8 for Honeycomb) is already in the works and the CM team expects the first stable versions to arrive early next year.
"ICS on the Galaxy Tab 10.1 is pretty great. Coming soon to a CM mirror near you :)" is what Kondik posted on his Google+ page. His words make us think that there have been successful tries to run CM9 on the Galaxy Tab 10.1.
Ice Cream Sandwich has already been rumored and officially declared coming by many manufacturers and the CM team is working to bring ICS to its 60+ supported devices. And we're happy to see that he (Steve) is still working on his CM project even after been drafted by Samsung earlier this fall.