The best-known custom Android ROM, CyanogenMod, has turned from a hobby project to a proper company as Steve Kondik (the man who started it) announces the foundation of CyanogenMod Inc.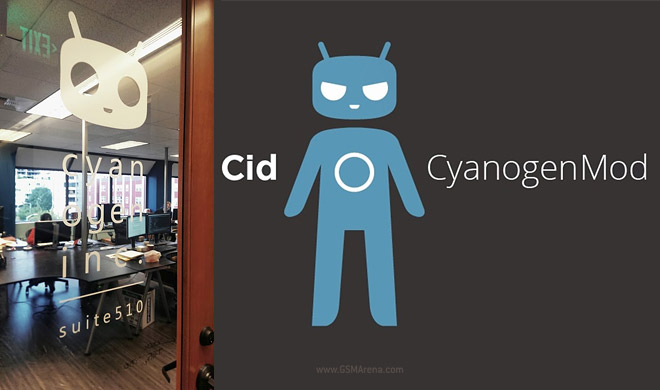 The baby-faced company has reportedly secured $7 million in funding and is looking to become the third ecosystem behind regular Android and iOS (watch your back, BlackBerry OS and Windows Phone).
Other than Kondik and Koushik Dutta (a.k.a. Koush, author of ClockworkMod Recovery among other things), the leaders of the new company include Kirt McMaster (co-founder of Boost Mobile) as CEO.
One of the first things on CyanogenMod Inc.'s to-do list is a better installer – it will be available in the coming weeks on Google Play Store and should simplify the install process (which isn't for the faint-hearted at the moment).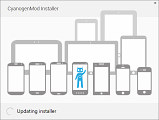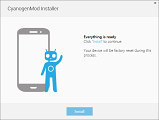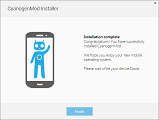 First screenshots of CyanogenMod installer
Here's a quick mission statement from the team:
Organize, lead, and support our community
Create amazing user experience centered around how YOU work
Security solutions that really work
Stay committed to building the features our users need
No junk
Constant updates
Available on everything, to everyone
The ROM will reportedly remain free to use but there are still some uncertainties, like what will Google do, after all the first thing most people do after flashing CyanogenMod is to flash the Google Apps package.
Eitherway, CyanogenMod is already working on its own set of apps (like the Focal camera app) and services (like CyanogenMod Account), even a custom logo.
You can get more info on the new venture straight from the horses' mouths at the Reddit AMA that ended just a few hours ago. Also, check out Steve Kondik's Google+ account for more picture of the company's new office.