Great news, Sony Ericsson fans! A version of the CyanogenMod 7 with support for all currently existing Sony Ericsson Xperia smartphones is on the way. The news was brought by the chief CM developers Steve Kondik, so it's as official as it gets.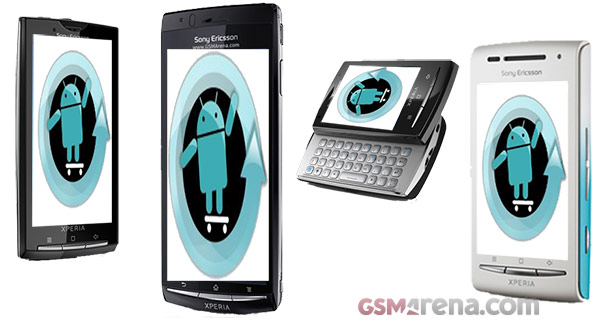 CM7 is an aftermarket firmware based on the open-source Android project, which has helped many droids to get updates long after their official support stopped. So if you are still sticking with your Xperia X8 or Xperia Mini, you will be able to repay them for their service with a portion of Gingerbread.
And chances are once the Xperia smartphones are in the CM7 game that they will be getting whatever new Android versions come up in the future. It's really going to give a bunch of aging droids a new lease of lives.