For all of us eager for some news about the highly anticipated release of the latest CyanogenMod, Mr. Cyanogen himself, Steve Kondik, updated the official CyanogenMod site with news on how the most recent build is coming along.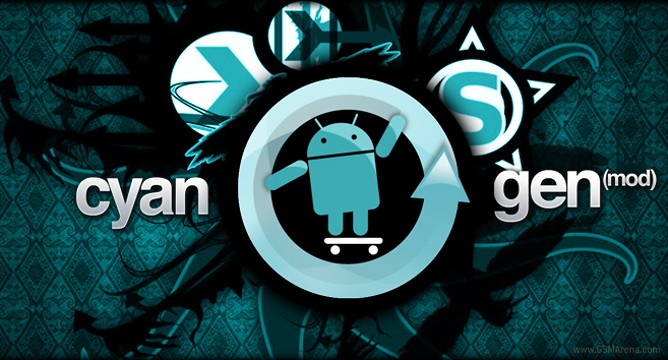 Much of the functionality of the current CM7 release is being redone for the upcoming build, due to the fact that Android 4.0 Ice Cream Sandwich (the build which CM9 is based on) is such an extensive overhaul of the Android platform. Kondik says that the newest CyanogenMod is geared to provide an experience that is not only highly customizable like previous Cyanogen, but also great as it is out-of-box.
The CyanogenMod is hitting some development obstacles, however, relating to drivers on phones which are not yet released, or do not have a devkit containing open-source drivers.
If you're unfamiliar with CyanogenMod, it is a custom ROM built entirely using Google's AOSP. It provides numerous enhancements to the Android OS, oftentimes improving performance and eliminating bugs. The biggest benefit of CM9 is, of course, bringing Android 4.0 features to devices which do not have Ice Cream Sandwich yet available from the manufacturer, or do not have such an update envisioned at all.
CM9 is currently available to a few select devices (namely those that have the official Android ICS build), and the team envisions that a wide range of Samsung phones with the Exynos chipset will have a release next, followed by phones with Qualcomm MSM8660 and 7×30 chipsets. If you're unsure what kind of chipset powers your Android device, check out our database.