For all you owners of the Samsung Galaxy Note who want some sweet custom ROM action, CyanogenMod now has a release based on its latest Android ICS build, Cyanogenmod 9, available for download.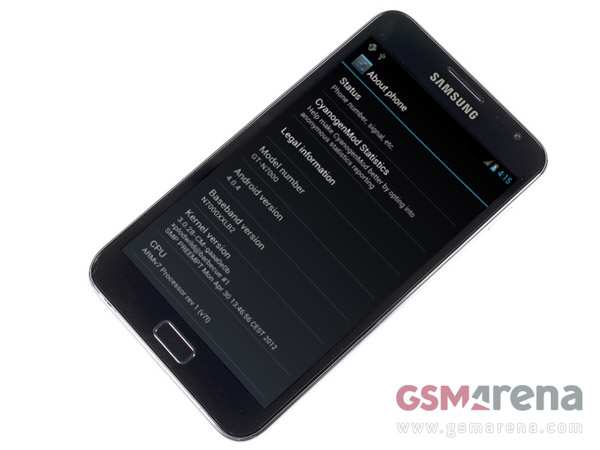 If you're willing to risk voiding your warranty, and you can get along with the few known issues, the CyanogenMod ROM is a great way to get some added functionality out of your device.
The official thread, alongside all the steps you need to install it, is available at xda-developers.
In other Galaxy Note-related news, the highly popular tablet/smartphone has managed to sell 2 million units in its home country of South Korea since it was launched this past October, giving Samsung a whopping 64% handset market share in its backyard for the month of April.