We have some great news for all the Samsung Galaxy S III users in the United States, who find the TouchWiz interface a tad too colorful. CyanogenMod 9 nightly builds are now available for all US versions of Samsung's flagship smartphone, but the Verizon Wireless flavored one.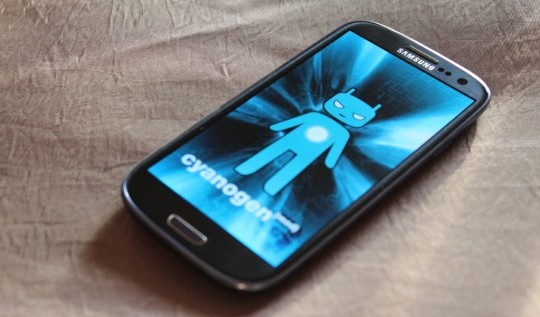 The current crop of nightly builds are not one hundred percent stable, but are deemed fit for use on a daily basis. However, given the fact that the CM source code for all versions has been released already, you can be certain that the current state of affairs will rapidly improve.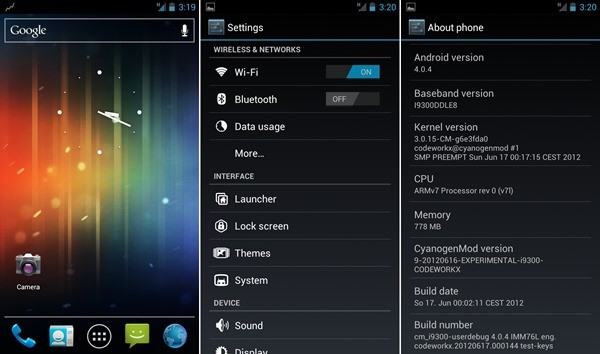 In case you want to treat your Samsung Galaxy S III to a healthy dose of pure Google experience, you can grab all the necessary information over here. As always, be aware that you are voiding the warranty of your device, along with the usual risk of bricking it.