CM 12.1, the latest version of CyanogenMod, is now available on numerous devices. With the new builds CyanogenMod is dropping the idea of unified ROMs as those turned out impossible to support properly.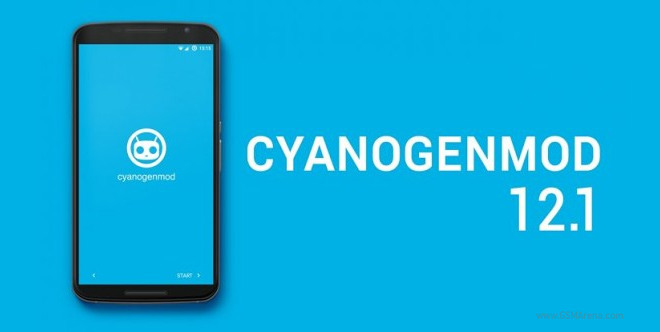 The new CM 12.1 build is based on the latest Android 5.1 Lollipop OS, refines the Material design and improves on the CM File manager.
The CM 12.1 nightly ROMs are currently available on about 50 devices including LG G2, Samsung Galaxy S4, Oppo Find 5, Sony Xperia Z1 Compact, Nexus 7, Nexus 4, HTC One M8, Moto G, among others.
If your device is running on CyanogenMod and you want to try out the new CM12.1 before its stable release, you can download the ROM from this link. Those do not include any pre-bundled Microsoft apps and can be installed over existing CM12 OS. You should refer to this CM post for more information on the installation and the potential problems.