The latest M release of the CyanogenMod 11 version is out and brings some improvements and fixes for several irritating bugs. Version M5 comes just on schedule, one month after the M4 hit devices.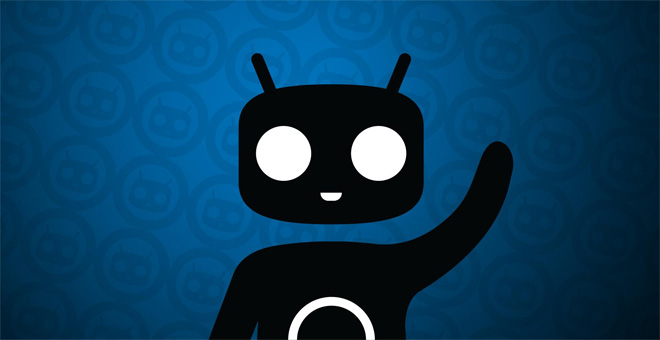 The software is available for download but you'd need to check if your device is eligible. You can do that here. The US Galaxy S III (D2lte) and International Snapdragon 600-powered Galaxy S4 (Jflte) devices will not get the M5 release just yet because the CM team needs to iron out some issues with those devices ahead of the release.
Here goes the complete changelog.
• Trebuchet – Fix last icon from hotseat disappearing
• Trebuchet – Fix custom home transition effect
• Volume Panel – Increase opacity of transparency (previous level led to visibility concerns)
• WhisperPush – Relocate to Privacy menu
• WhisperPush – fix NPE on viewing identity if unregistered
• Translations – Initial imports from CrowdIn (followup blog post next week)
• MultiSim – Additional support patches (25+)
• Privacy Guard – Additional AppOps permissions
• Additional Right-to-left (RTL) layout mirroring support
• Settings – Add 'screen color' support
• Quickboot support (device specific)
• Stylus – Fix eraser being disabled by palm rejection
• NavBar – Allow toggle in runtime (needs kernel support)
• Add ethernet icon support to status bar
• Dialer – Open Source forward/backward/incoming look-up