The latest version of CyanogenMod is now available to download and enjoy. CyanogenMod 11.0 M9 is still based on Android 4.4.4 KitKat, it comes with a bunch of fixes here and there, but also adds support for three new devices.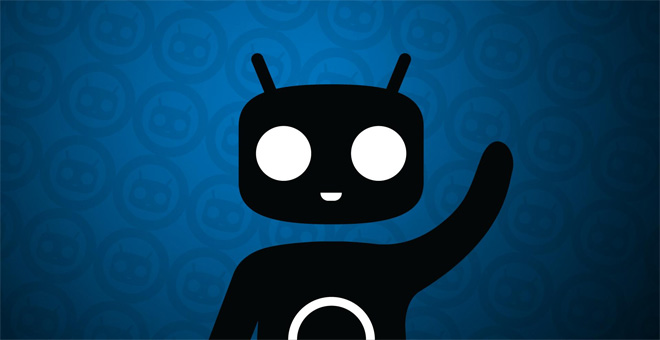 These are the Sony Xperia Z2 and Z2 Tablet, as well as the HTC One (M8).
The M9 build of CyanogenMod 11 incorporates all the changes that happened to the world's most popular custom ROM from the end of June and up to July 27. This one is a bug fix only affair, but the amount of things that have been improved is quite large. Here's the full changelog for this version:
• Themes support for additional UI elements
• Heads Up Notifications – Bug Fixes
• Lockscreen – Allow doubletap to sleep when using secure keyguard
• Torch – Improve performance
• Safe Headset Volume – prompt when interfering with 3rd party device (Jawbone, Square, etc)
• Center clock support
• Quick Settings – respect locale changes on additional tiles
• Proximity Wake-Up support – prevent accidental wake-up of device by checking to see if proximity sensor is blocked (eg. Device is in a bag or pocket).
• Spam notification filtering – Set notifications to auto-ignore based on content (perfect for those pesky games that want you to 'Save 20% on our new game'). Long-press offending notification to set as ignored; manage in Privacy settings.
• Settings Search – Additional improvements and highlighting
• Data Usage Info – Add support for CDMA devices without sim cards
• Bluetooth – Add additional A2DP profiles
• Bluetooth – Disable AVRCP 1.5 by default (fixes various car unit compatibility)
• Email – Fix saving attachments to storage for POP3 accounts
• Translations (Thanks CM Crowdin Team!)
• Account for Play Services induced wake-locks
• Fix encryption on some LG Devices
• Dialer – add support for Korean and Chinese to smart-dialer
You can download CyanogenMod 11.0 M9 for your device from here.
Thanks for the tip, Ahmadovich!