CyanogenMod 11.0 M7, the latest version of the popular Android 4.4.2 KitKat-based ROM, is now available for download to all compatible devices. It brings UI tweaks and performance improvements, extended media format support, better Bluetooth connectivity and squashes some bugs.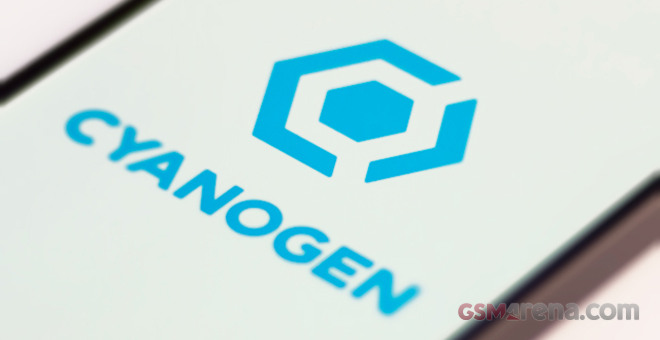 Here is the official change log for the CyanogenMod 11.0 M7:
Common: Theme Chooser UI Overhaul
Common: Calculator app redesign (courtesy Xlythe)
Common: Performance Profiles
Common: Improved theming performance on low memory devices (~512MB RAM or less)
Trebuchet: Move settings to new slide-out panel
Trebuchet: Consolidate settings for home and drawer options
Media: Add FFMPEG support (expanded media format support)
Bluetooth: Improved support for new car audio systems and docks
Various small bugfixes, global and device-specific
You can get the update right now. The guys over Cyanogen will bring Android 4.4.3, released officially just last week, with the upcoming 11.0 M8 release of the CM ROM.
Thank you, Ahmadovich, for the tip!