CyanogenMod has just issued a new M2 release of the popular CyanogenMod 11.0 ROM based on Android 4.4.2 KitKat.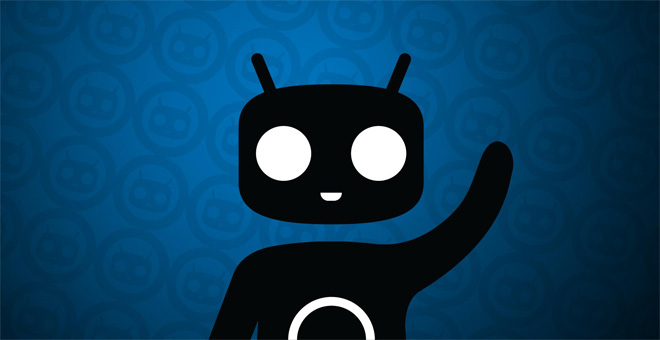 The new M2 release is available for 65 Android devices and you can get it either from the dedicated download portal or via your CM Updater on your CyanogenMod-running device.
The new M2 release has no official change log, but here is the team's statement on the novelties:
"We've been working on bugs, device bringup, porting over features, and working on new features – all included in these builds."
So, if you are running on a CyanogenMod 11.0, you've got an update waiting for you.