The CyanogenMod 10 M-Series is a stable version of the Android 4.1 Jelly Bean-based AOSP ROM, which is supposed to be good enough to server as a daily driver.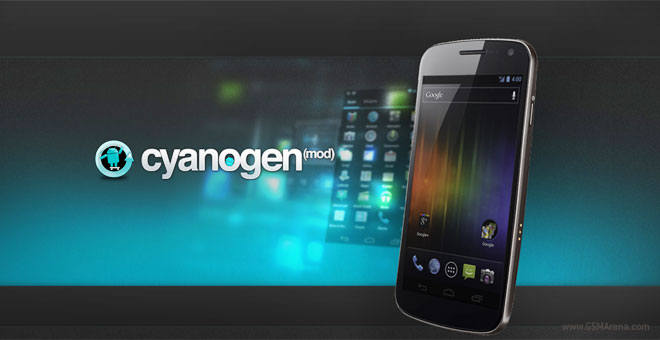 The CM team has released M2 to the general public and it is available for download for a bunch of popular smartphones with support for even "on the way".
Currently the Nexus 7 slate, Galaxy Nexus, Nexus S, Xperia S, Galaxy S III, Galaxy S II and Galaxy S (among others) are all good to go with CyanogenMod 10 M2.
You can flash the software manually or through the new CM Updater or ROM Manager. You can find the needed instructions at the source link below.