The first and only maintenance release of CyanogenMod 10.2 will be the last one to be based on Android Jelly Bean.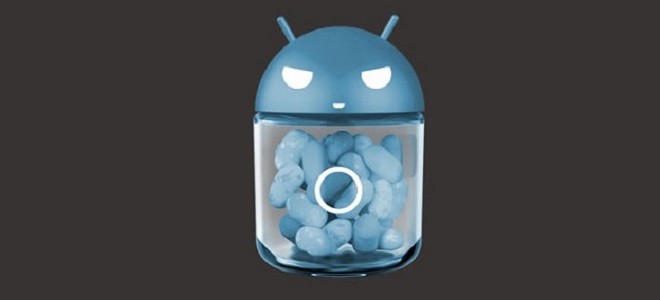 Version 10.2.1 squashes a plethora of bugs and brings with it support for a few new devices, including several popular variants of the B&N Nook tablets.
Also now supported are the Motorola Droid RAZR HD, the Motorola Photon Q, and, oddly, the ill-fated Google media center ball, the Nexus Q.
While the 10.2.1 release brings about some always-welcome bug fixes and optimizations, what's more significant is that it's the last build that'll be based on Android 4.3 Jelly Bean. From now on, Android's most successful custom ROM will be all about KitKat.
Get the latest 10.2.1 stable release here. You can also check out the rather technical changelog here.