The most popular aftermarket firmware for Android smartphones has added one of the latest features to its stock camera app. CyanogenMod 10.1 now comes with the camera app with the ability to shoot high dynamic range pictures.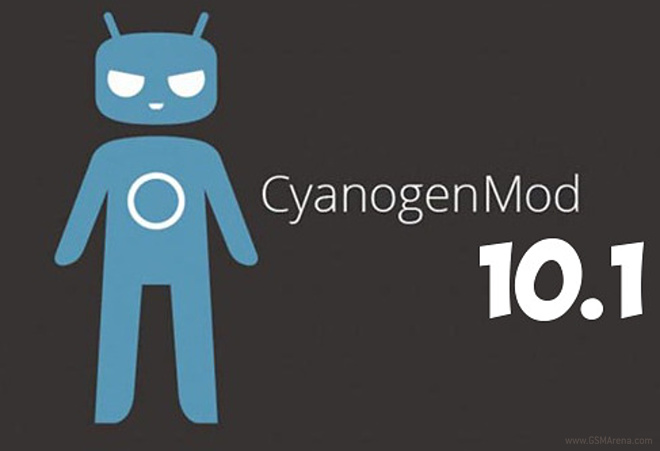 The stock camera app in the CyanogenMod shoots three images shot taken with positive, negative and no exposure correction. It then blends them in a single image with expanded dynamic range.
If your smartphone is equipped with a zero shutter lag camera with a decent sensor and optics, then the HDR mode would work to its full potential.
Keep in mind that if you replace the camera with add on packages and downloads, then you will not be able to get the new feature. So, it is suggested that you re-install the app from the scratch.