To say that CyanogenMod has made some waves this past year would be an understatement. The team started as a community of hackers that provided fast and more feature-packed custom ROMs, which retained the stock Android look free of-charge. Now, after being asked by Oppo to release a special edition of their mods for their newest phone, Cyanogen is fast becoming a recognizable power in the Android world, and the first video on their official Youtube page shows off their very own edition of the Oppo N1.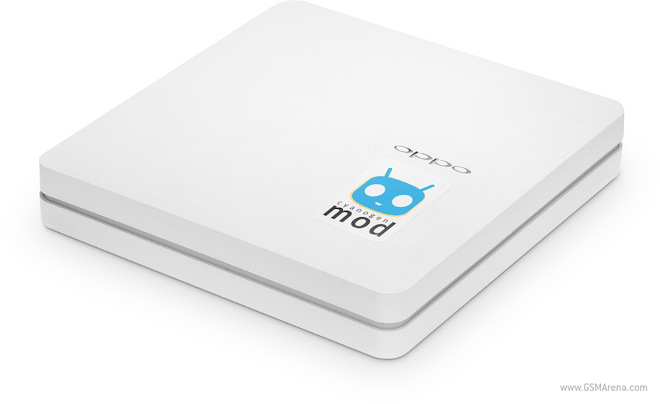 The video showcases all of the features that set apart Cyanogen's build of Android from other versions. Advanced camera options, a better privacy guard, the option to control CPU behavior, added themes, and other features are all laid out in the video. There is no out of the box root access, which is understandable as the phone will not pass the Android Compatibility Test suite, but don't be surprised if Cyanogen creates a one-click app for the device that will be readily available.
If you're excited about picking up the CM edition of the N1, then head to either Amazon or Oppo's site on December 24th. As this is a niche device, there won't be many available.
If you want to see the CM Edition N1 in action, check out the video below: