From rejuvenated brand image to squabble over software updates, Cyanogen saw it all last year while taking a dip in the fast growing smartphone market of India. After Xiaomi and OnePlus recently opened their India offices, Cyanogen plans to follow suit in coming three months.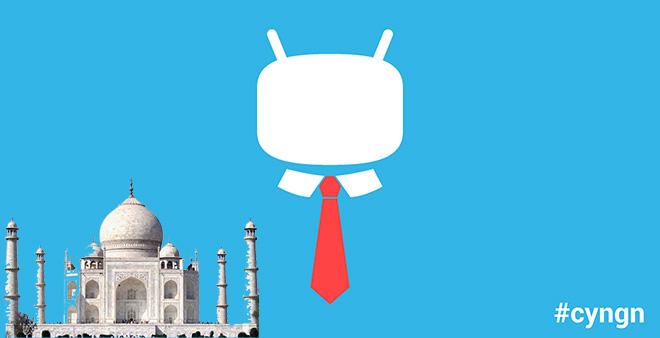 Vikram Natarajan, senior vice-president of global partnerships and distribution at Cyanogen, told ET Tech, "India is very attractive. It is one of the hyper-growth markets for mobile today."
Cyanogen received $80 million series C funding in round led by Premji Invest from India along with Twitter Ventures, Qualcomm Incorporated, Rupert Murdock, and others. With Premji Invest leading the round, Natarajan stated that the chunk of funding will be invested to acquire smaller companies and teams in India.
Cyanogen's India operations will be mostly based in Bengaluru or Delhi and the teams will mostly work on adding localised touch to the Cyanogen OS along with testing and quality assurance.
The past year has been quite interesting for Cyanogen, formally entering India with YU Yureka and OnePlus One. After axing the partnership with OnePlus, Cyanogen is back with Yuphoria smartphone. Now the plans of opening India office to foster local content and apps certainly promises great things in store for the Indians.