Cyanogen has inked a deal with Truecaller to work on a smart dialer app. Truecaller offers smart caller ID capability to let users see the caller's name on a device's screen and later report it in case of a spam call.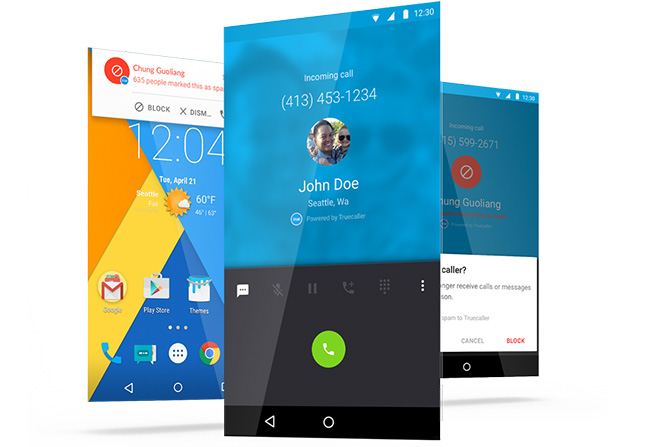 Right now, users have to download the Truecaller app for Android to enjoy the caller ID functionality. Cyanogen will work closely with Truecaller to integrate caller ID in the native dialer of Cyanogen OS.
Once ready, that feature will be released via OTA to all Cyanogen OS devices including the OnePlus One and YU YUREKA. Obviously, upcoming phones running Cyanogen 12 OS will get this feature too.