The official Android account on YouTube posted a video titled "Android: Friends Furever." The misspelling is intentional – the video is a compilation unlikely animal friendships. A monkey and a dog, cat and ducklings, an elephant and a sheep, let's just say the video causes a cuteness overload.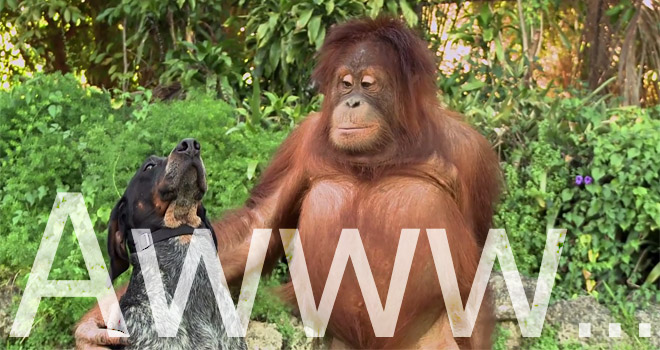 This continues the "Be together. #NotTheSame" campaign that Google has been running since last year.
Previously the campaign focused on user-created Android avatars made with the Androidify app.