Crysis has always been famous with its awesome graphics and expectations have always been tremendous. The first game was a breakthrough in the PC graphics, but the second one couldn't quite achieve the same heights due to its multi-platform nature. Still, Crysis 2 remained an amazing looking game and we were curious to see what its successor will look like.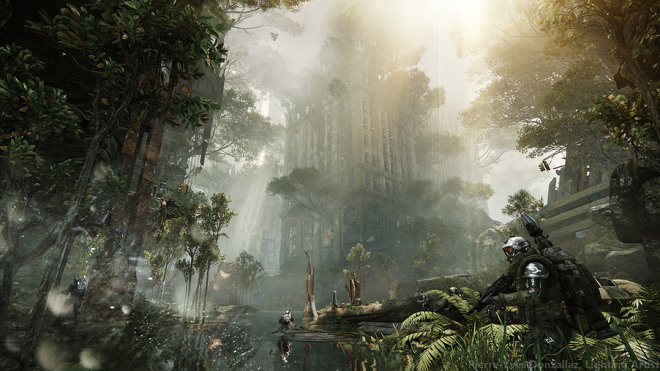 On this year's E3 Crytek showed a short but stunning demo of Crysis 3 in action. Today a few screenshots of the demo's Canyon environment leaked for us to feast our eyes on.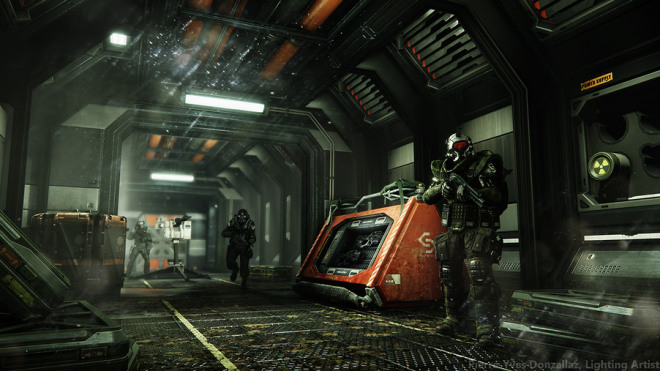 The leak came from Crytek's senior lightning artist Pierre-Yves Donzallaz, who posted the shots on his blog, but later took them down. Luckily, the time those juicy shots spent online was enough for them to be downloaded and shared around the web.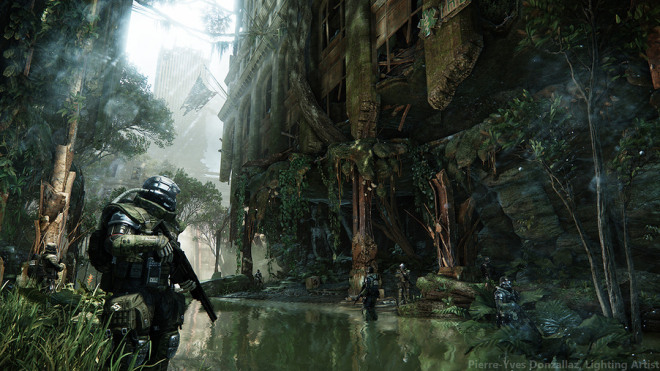 According to Donzallaz, those shots are "100% realtime lighting and postprocessing". If that's true, well…Crysis 3 will be in the running for the best looking game ever.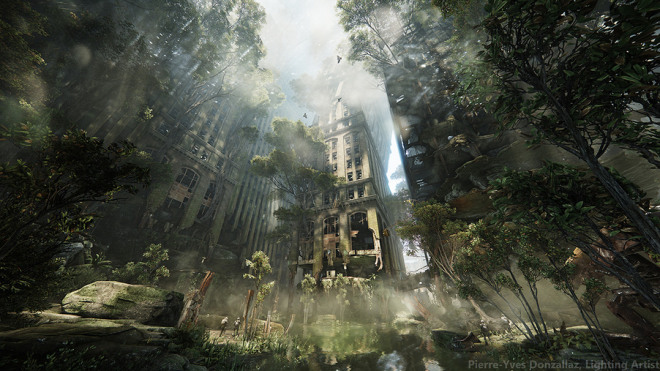 I am a fan of the otherwise considered mediocre Crysis series and I personally can't wait to run this thing on a powerful gaming PC next February. Sure, the PS3 and Xbox 360 version will look awesome too, but PC has always been where Crysis titles feel most at home.