The award-winning video game Limbo finally made its way to Android. Created by the developers from Playdead, the creepy title is available in Google Play for $4.99.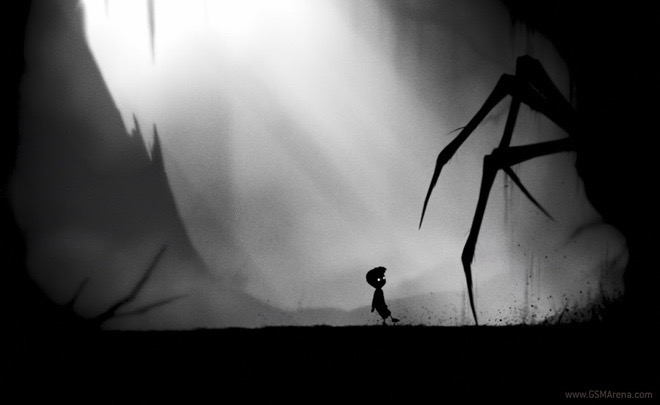 Limbo has been available for iOS for quite some time now. The game made its debut on iPhone and iPad back in July of 2013.
The game is focused on a boy who's trying to find out his sister's fate. It combines eye-grabbing visuals with immersive sound and challenging gameplay. You can find out all about it in our review.