Styluses have had a bit of a revival in recent years. Now a curious rumor suggests that a 6.4″ Sony phablet codenamed Xperia L4 will go back further in time and use the predecessor of the stylus – a regular pencil. There's not a lot of info on the L4, certainly nothing we can confirm, but it's still an interesting rumor.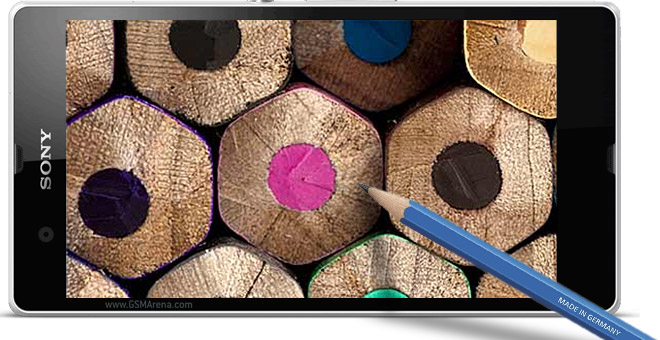 The S Pen for the Galaxy Note family adds things like pressure sensitivity and detection from a distance so it has found a place in the current finger-centric world. Will anyone want to use a pencil (or a pen)?
For what it's worth, a pencil will allow accurate handwriting, more accurate than you can achieve with a small, thin stylus, not to mention with your finger. So, maybe it would be something like Sony's prototype 13.3″ e-ink tablet.
Anyway, the rumor is that the Sony Xperia L4 will pack a 6.4″ FullHD screen, a Snapdragon 600 or 800 chipset and a 13MP camera. It should be announced some time in the summer, but we do recommend taking this rumor with a big pinch of salt.
Source (in Greek)