Microsoft announced via its official Windows Phone UK Twitter account that its brand new Cortana voice assistant will be supporting English UK soon.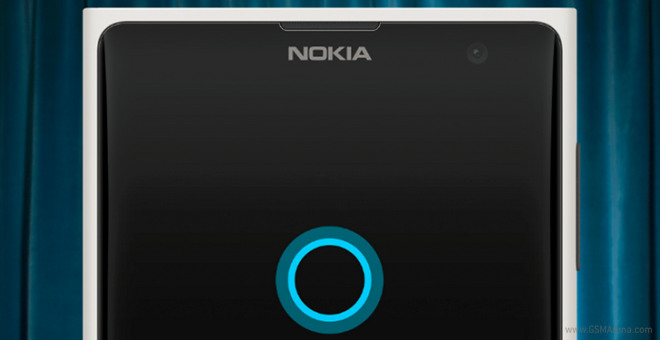 Currently, Cortana is only officially supported in the US and only works with US English.
Luckily, you can easily bypass the restriction if you want to give Cortana a try outside the USA. You can enable it on your Windows Phone 8.1-running smartphone by setting your region and language to English US.
We've already done an in-depth review of both Windows Phone 8.1 and the first device to run it out of the box – the Lumia 630. You can read more about Cortana in those two reviews.