Cortana, Microsoft's personal assistant, is the star in the latest batch of Lumia 640 commercials published by Microsoft Lumia US. The four clips highlight Cortana's ability to keep you up-to-date on your to-do list, by showing how a timely reminder can help you avoid awkward situations.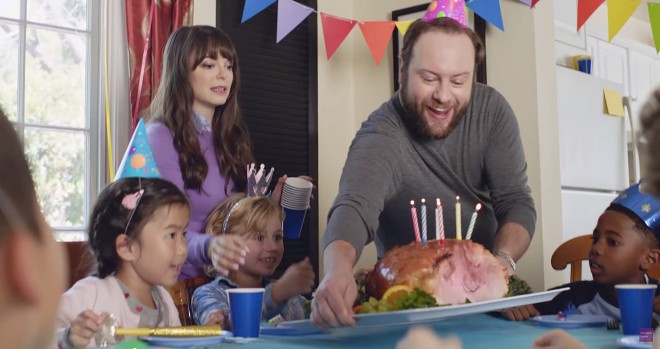 The videos are short and funny and come just in time to promote the handset's launch in the US.
The marketing crew has managed to develop the entire stories in less than 10 seconds with the clips totaling 15s. You can spare a minute of your time and have a laugh with Cortana.
After than you can maybe check out our detailed review of the larger Lumia 640 XL, in case that one has slipped under your radar.