With Gorilla Glass already the synonym for high performance and durability in mobile displays, Corning Incorporated announced the next great thing in display glass technology called Lotus Glass. Despite not having as tough a name as its predecessor, Lotus Glass offers higher performance, while being easier on the environment.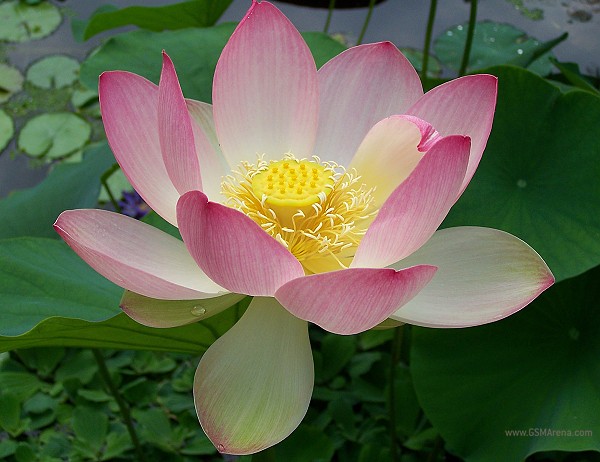 Developed to support the latest generation OLED and LCD displays, Lotus Glass has thermal consistency, which allows it to retain its shape and and surface quality in a high-temperature processing environment. This quality helps the new display glass to avoid thermal sag and warp, therefore improving the integration of components onto it.
In plain words, Lotus Glass enables manufacturers to produce high-end displays which consume less power, while delivering superior picture quality than the current crop of screens.
In case you wonder when are you going to see the new display glass in a smartphone or a tablet, it will be quite soon as Lotus Glass is already in production.