We reviewed Contra: Evolution when it was released on iOS back in May. Now, developers Punchbox Studios have also released an Android version of the game on the Play Store for $0.99.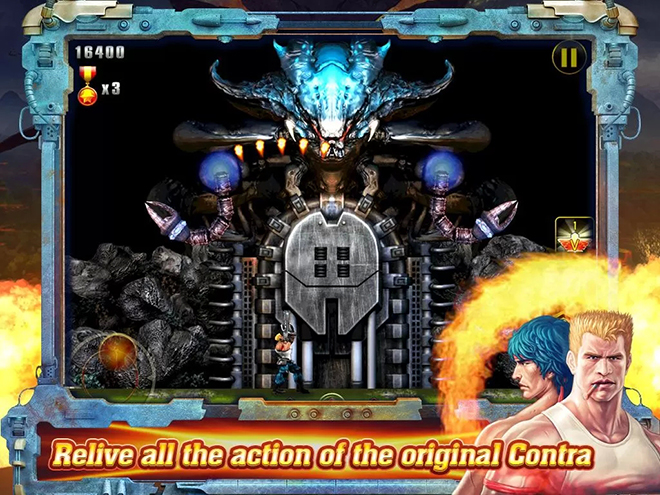 Contra: Evolution, as you can imagine, is an evolved version of the 1987 cult classic. The gameplay and even the general level design is nearly identical but the game has been given a solid shot in the arm with significantly updated visuals that are completely redrawn and not just running at a higher resolution like most ports.
You can read our full review of Contra: Evolution here and find the download link below.