I'm sure you are aware of American comedian and TV host Conan O'Brien who now hosts the show 'Conan' on TBS. In the past he has done some videos for the show that talked (and mocked) some aspect of the mainstream technology. His parodies of the Apple videos are especially popular among the tech circle.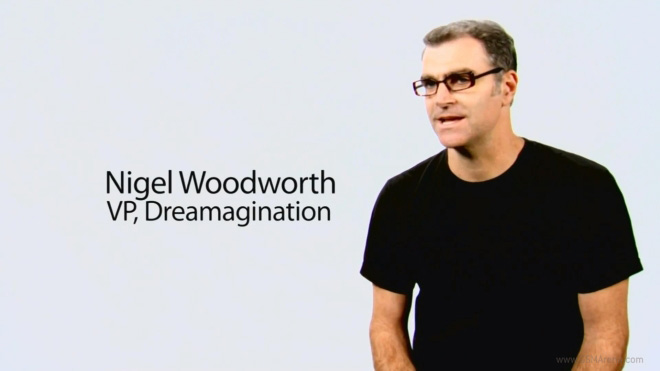 The current hottest news in the tech world is the Apple vs. Samsung legal war, so it's not likely that something this big would have escaped the writers of Conan.
The video below shows Samsung Vice President 'Nick Wood' defending Samsung's product designs. I'm not going to delve in any further and it's best if you watch the video and find out for yourself.