One of the cool features of Chromecast is that you can open any video on the YouTube site and then cast it to your Chromecast connected to your TV. Unfortunately, this feature only worked for videos on the YouTube website and not those embedded on other sites.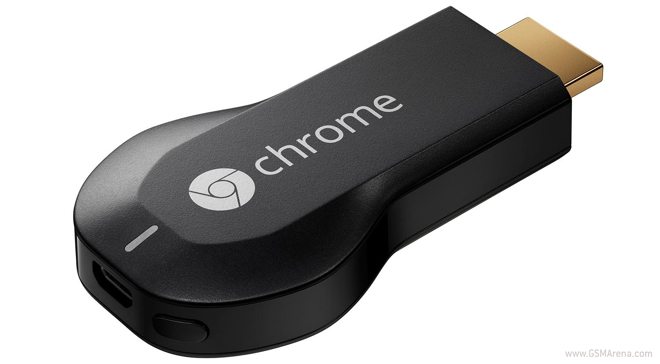 That seems to have been changed now as you can now cast any YouTube video on to your Chromecast, from any website. Google mentions support for 'most' videos to leave a little wiggle room but according to Android Police every embedded YouTube video can be cast now.
If you have a Chromecast, be sure to check this new feature out.