Quite frankly, when Google took the wraps off the $1,299 Chromebook Pixel, just about everyone got caught by surprise. After all, the newcomer costs over six times more than the cheapest Chromebook on offer, and thus goes completely against the notion that notebooks running Google's OS embodies cheap computing.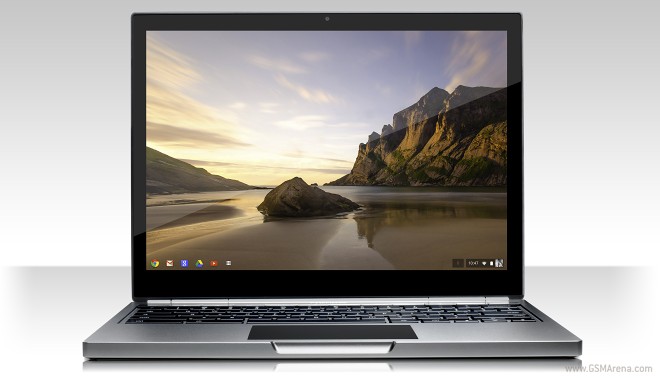 Of course, the Pixel does have some chops to show for its price tag. Leading the way is a stunningly gorgeous body, machined from anodized aluminum. Once you crack the notebook open, a jaw-dropping 12.85" touchscreen with a resolution of 2560 x 1700 pixels greets you.
Late as we are, we got our chance to try out a review unit and we didn't waste any time but whipped up our own mini review. For starters, read on to see the full list of talents which this Chromebook OS royalty has to offer.
• Dimensions: 297.7 x 224.6 x 16.2 mm
• Weight: 1.52kg
• Processor: Intel Core i5 processor (Dual Core 1.8GHz)
• Memory: 4GB DDR3 RAM
• Display: 12.85" touchscreen with a resolution of 2560 x 1700 pixels; 3:2 aspect ratio
• Graphic: Intel HD Graphic 4000
• Storage: 32/64GB SSD; 1TB of free Google Drive storage for 3 years; SD/MMC card reader
• Battery: 59WH battery
• Features: 2 USB 2.0 ports; HD Webcam; backlit keyboard; fully clickable etched-glass touchpad; headphone/ microphone jack; integrated DSP for noise cancellation; dual-band Wi-Fi a/b/g/n; Bluetooth 3.0; optional LTE connectivity; active cooling with no visible vents
Design and build quality
Regardless of the angle you're looking at it, the Chromebook Pixel is absolutely a thing of beauty. The cold, industrial design, combined with the machined aluminum body brings quality and class to the Chromebook Pixel, which few other notebooks can match. The small details in the Pixel's design such as the etched Chrome sign at the notebook's hinges and the light on its cover which pulsates in Google's own colors add even further to its character.
The backlit Chiclet keyboard is well laid-out and feels great to use, especially considering the compact dimensions. There's an extra row of keys above it for controlling the browser/OS of the notebook. The touchpad is among the best we've experienced.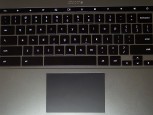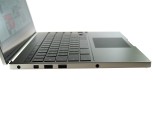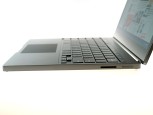 A well-sorted keyboard and trackpad
The display of the Chromebook Pixel is truly a view to behold. With a resolution of 2560 x 1700 pixels and 3:2 aspect, gobbling up any type content on the notebook feels like a true occasion. Viewing angles, contrast and brightness are among the best available on a notebook at the moment.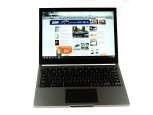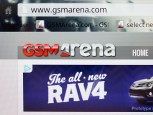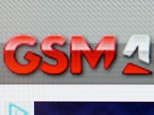 The display is a marvel to look at

The overall build quality of the Chromebook Pixel is exceptional. It leaves no doubt that the notebook will last for quite some time, bar any unforeseen circumstances.
Performance
Given that Chrome OS mostly consists of a web browser, the presence of Intel Core i5 CPU and 4GB of DDR3 RAM on board of the Pixel can be metaphorically compared to stuffing a V8 engine into a Fiat 500. Every action and command you perform on Google's notebook happens instantly. The only downside is that, most of the time, the processing power on tap goes unused.
Battery performance is acceptable. Google claims five hours of use, we managed a tad above four of mixed use. Given the screen alone, we believe it is an acceptable showcase.
Final words
With a starting price tag of $1,299 ($1,449 for the 64GB model with LTE) it is impossible to recommend the Chromebook Pixel as the only computing companion in your life – the more capable options out there are way too many. This obviously has nothing to do with the hardware alone – it is outstanding for the most part. It is the Chrome OS, which is still lagging behind the machined aluminum body and high-resolution display.
So, the Chromebook Pixel is destined to not become the mainstream product its cheaper relatives are. This doesn't mean however, that the product has no purpose. First and foremost, Google made it because it had resources to do so. And second, the Pixel is a clear statement that Chrome OS has a solid future ahead for itself.