Google has announced that it has worked with Adobe to introduce a new feature in its Chrome web browser that automatically pauses unnecessary Flash content running on the web page being viewed.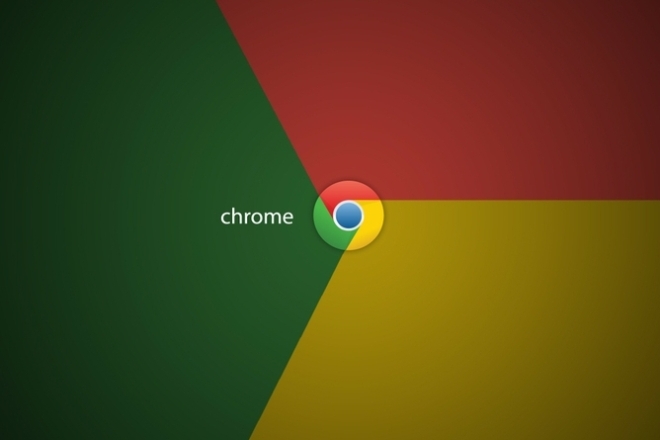 "When you're on a webpage that runs Flash, we'll intelligently pause content (like Flash animations) that aren't central to the webpage, while keeping central content (like a video) playing without interruption," the company said in a blog post, adding that the update significantly reduces power consumption.
The feature is now enabled by default on the web browser's latest desktop Beta channel release, and it will be rolling out soon to everyone else on Chrome desktop, Google said. Should the need arise, you can manually enable it by heading to Chrome's content settings and selecting Detect and run important plugin content option.