Limited availability aside, the Chrome beta launch went as smooth as Google could have possibly hoped. Everyone who got a chance to take the new Android browser for a spin loved it and for a good reason. The Chrome beta is smooth, offers a cool UI and plenty of eye-candy and seemed to have the stock browser in its pocket.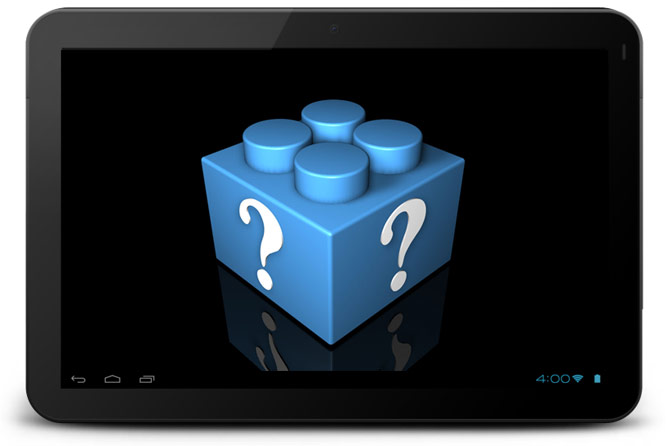 And then you notice that it's lacking Flash support. But hey, the stock ICS browser also missed Flash at launch and got it later, right? As it turns out, Chrome for Android won't be as lucky and it will most likely remain without Flash support forever.
The problem is that the mobile-friendly Chrome arrives too late – it comes after Adobe announced the discontinued development of its Flash player for mobile devices. The developing company will only release security and bugfixes from now on and won't bother creating a plug-in for the Chrome browser.
And while it's true that Chrome scores the highest of any mobile browser on the html5test.com benchmark, the web is still a long way from moving completely to HTML5 and Flash is still a pretty major part of it.
Normally, the lack of Flash support wouldn't be a big problem for a browser as cool as Chrome, but the problem here is it faces a really strong rival in the face of the stock ICS browser. The stock browser from the latest Android release is impressively smooth too and offers the innovative quick controls interface plus a ton of other extras.
As it turns out choosing between the two is a matter of picking your priorities – great syncing with your desktop Chrome browser vs Flash support and for some this might not be as easy a choice as Google might have hoped.