Google has updated the Android version of the Chrome browser with some useful new features. Chrome now has a fullscreen mode on tablets, which means the toolbar on top hides when you scroll down, a feature that was present on smartphones before and is now on tablets as well.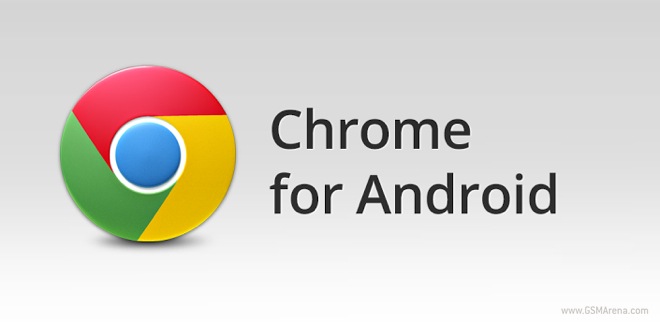 Another useful addition is the translate feature that was present on the desktop version of Chrome. Now if you open a page that is in a different language from your system language, the browser will offer to translate it for you.
Lastly, there is a new interface for languages that use a RTL or right-to-left format, such as Arabic, Farsi and Hebrew.
You can download Chrome for Android from the link below.