Google has released updates to its stable and beta Chrome browsers for Android. To begin with the stable release of the app gets the functionality to print pages directly on KitKat devices.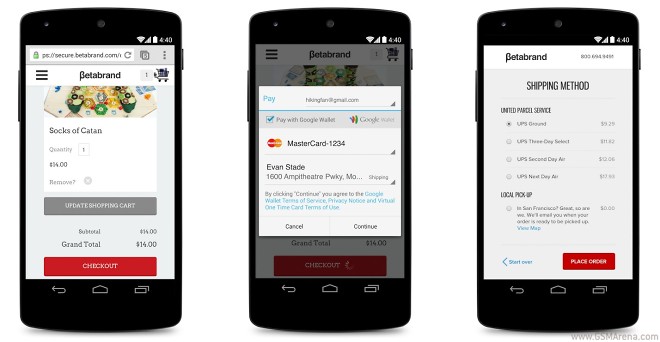 Another feature which will slowly make its way to the browser is advanced autofill. It will, in essence, allow easier checkouts on sites that support autocomplete. The saved names, addresses, etc. from your desktop Chrome will sync with the mobile version of the app and, as websites begin to incorporate the feature you get auto form filling.
As for the beta version of Google Chrome for Android the latest update has addressed a crash issue and removed the option to add pages as shortcuts to the homescreen. Google assures user that the feature will make its way back in a future beta.