Aside from the regular Chrome web browser Google supplies a Beta for eager users, wishing to check out the latest developments before they come to the battle-tested app.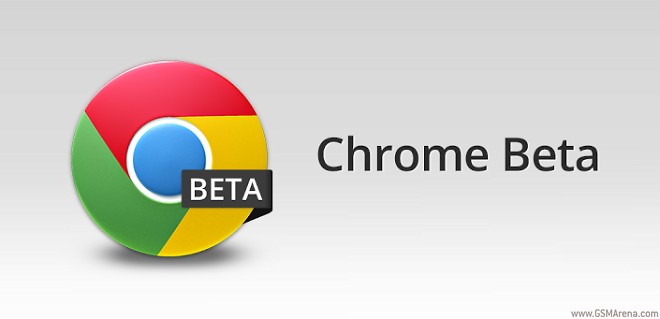 Said Chrome Beta app, has received an update, which brings along new gestures, which work more intuitively than before, aiming to reduce accidental tab switching while panning and scrolling around pages. There's also a universal image search option, allowing you to search an image through Google, like you can on the desktop version of the browser.
Now a swipe down the toolbar will expand the tab switcher interface and you can then swipe left or right to change tabs. Upon a tap on the menu button without releasing your finger you can navigate the menu by moving your finger up and down. There's also one-finger zooming (like in Google Maps) – just double tap without lifting your finger after the second tap and swipe either up for zooming in or down for zoom out.
You can get the Chrome Beta here.