Well, version numbers in the browser world fly by faster than months. The Chrome team takes the lead with the Chrome 12 dev release with several new features including tab management improvements, a new New tab page an FPS counter and some second thoughts on the new logo.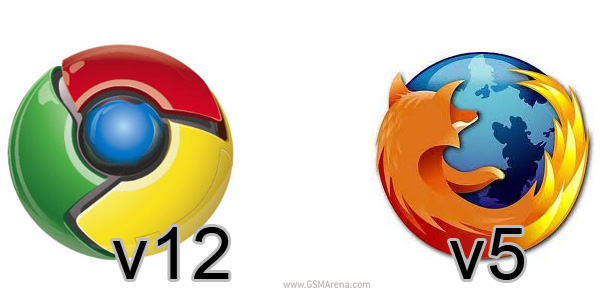 Meanwhile, the Mozilla team is looking to speed up the major release cycle of Firefox and are already sketching new features for Firefox 5. In the next installment of the browser, we'll see a new UI that allows you to sign into the same site several times…
First off, what's with version numbers and Chrome anyway? It was first released in 2008 and is already looking to version 12. Opera first came about in 1996 and they're just working on an update for version 11.01. Internet Explorer launched in '95 and just got its 9th version, while Firefox reached version 4 after nearly 7 years of existence.
Anyway, the dev release of Chrome 12 includes the so called multi-tab select (Windows-only for now), which lets you select multiple tabs (by holding CTRL and clicking on them) and then you can reload, close or perform other actions on that group.
Next up is a new look for the new tab page, which shows several scrollable pages of installed apps. When you have hardware acceleration enabled, Chrome 12 can show you a frame rate counter (this could be the next "my JavaScript engine is faster") and version 12 of the Google browser seems to be going back to the original logo (didn't like the flat one anyway).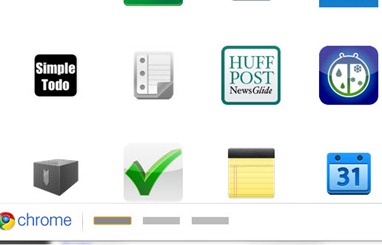 The revamped new tab page in Chrome 12 dev
Getting back to Firefox, the Mozilla team's plan to release version 5 as soon as this June (we've seen some UI mockups before). They plan to introduce a new UI to let users sign in with different accounts into the same site at the same time. Here's a mockup of what that UI might look like.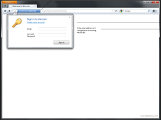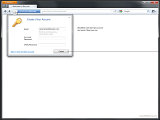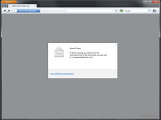 New account management interface planned for Firefox 5
There's also an interesting idea for "site specific browsers" (something like what Internet Explorer 9 does by the looks of it). Current sketches call for an extra button, much like the orange button in Firefox 4.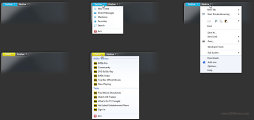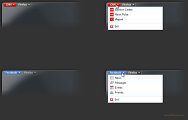 App specific browser might mean yet another app button (a.k.a. "orange button")
You can dig around the areweprettyyet.com site to see planned and completed visual changes for Firefox 4 and 5. There's arewefastyet.com too, for JavaScript benchmarks.