Less than a year after revealing that it is working on its own driver-less car, Chinese Internet search engine company Baidu has announced that the vehicle will be launched in the second half of the ongoing year.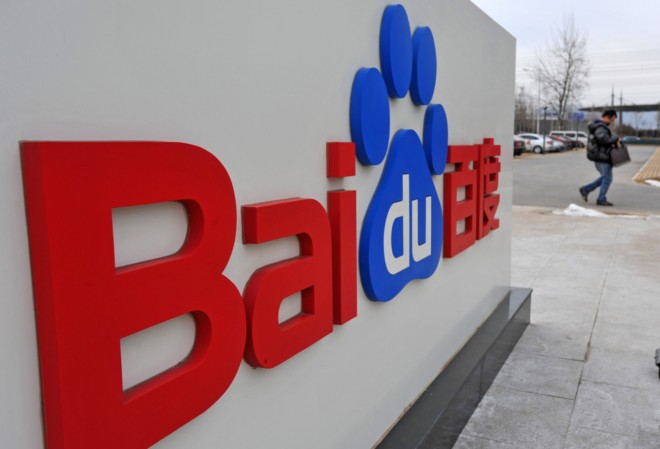 The announcement was made by Baidu's senior vice president Jin Wang at the China Cloud Computing conference. Wang also said that the company will work with a third-party car manufacturer, whose name wasn't revealed.
The news comes nearly a month after Google announced that a few of its prototype driver-less vehicles will hit California's public roads this summer.