The first major update to Microsoft's new Windows 8 operating system is on the way, and a leaked video of its beta has shown off some of the planned improvements.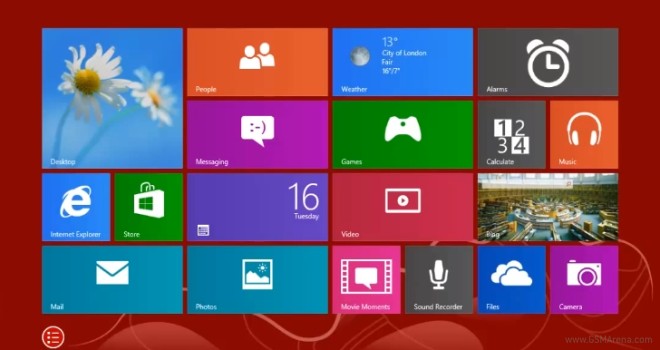 And while those of us hoping against hope that a Start button could once again make an appearance will be left out in the cold, there are a few improvements here and there that are worth taking a look at.
Perhaps the most obvious change is the appearance of a new apps list button located in the lower left, under the Live tiles. There's also better mouse support for users who can't rely on touchscreen interaction.
Check out the leaked video courtesy of WinBeta.org:
As noted above, there's also a huge improvement to the PC Settings menu in the works, which bodes well for making the interface more accessible.
The Windows 8.1 update, codenamed Windows Blue, is set to be available as a public beta this June.