Photography fans and Rude Goldberg machines fans checks this out. We stumbled upon the most complex setup, designed to perform the simplest of tasks – take a portrait photo. Created using almost exclusively photography gear this is certainly going to make every camera enthusiast tremble.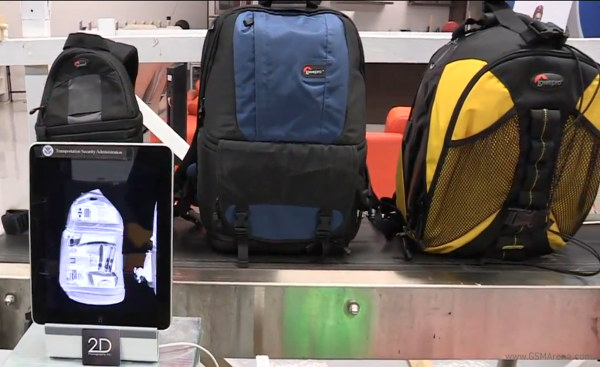 Obviously the amount of effort that went into designing this is mind-blowing, and the cost of the gear used could probably buy you a decent family sedan. And since words couldn't possibly describe all the action that's going on in the video, we aren't even going to try.
Instead we'll just give you the four minutes and thirteen seconds of awesomeness and let you enjoy it.