All is fair in love and war – and you'd think that on Valentine's Day LG would go for "love". Well, no.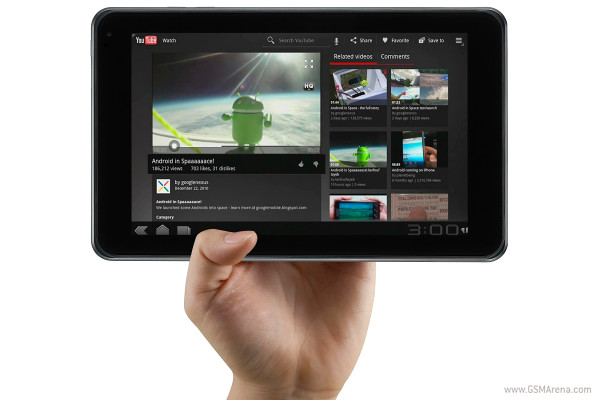 Instead, they went all Street Fighter on Steve Jobs (apparently known by his wrestler name, "A pad") around 1:00 into the ad, all in the name of promoting their new Honeycomb-running Optimus Tab…
Subtle? Hardly. But those are the guys that announce each new product about five times (check out our news section if you don't believe me).
Sure, the LG Optimus Pad sounds pretty great and all, it's got a 15:9 8.9" screen with 1280×768 resolution, NVIDIA Tegra 2, 3D video recording and viewing (glasses required though), HDMI port and so on.
Anyway, check out some hands-on photos of the LG Optimus Pad and pretend that this kind of proverbial trash talk is not in poor taste.